What Does it Mean to Foster a Dog?
fos· ter (def)
verb
encourage or promote the development of (something, typically something regarded as good).

develop (a feeling or idea) in oneself.

bring up (a child that is not one's own by birth).
Why the Formal Definition?
We, at Stray Network, believe that when someone steps up and agrees to foster a dog, they meet both meanings of this word.
A foster provides a dog in need with a loving home while a furrever home is found.
A foster encourages and supports the physical, emotional and mental growth and development of the dog, (and furthers the rescue's mission).
Often times, Stray Network will pull a dog from a high kill shelter where the dog in need has been scheduled to be euthanized We are often working under urgent conditions and short timelines.  In many cases dogs are pulled the very same day they are scheduled to be euthanized, literately at the eleventh hour and just in the nick of time.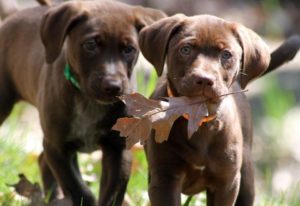 Stray Network and our family of fosters, steps in and takes that dog into our loving arms, so she can have a chance at life.
It is only by having willing and able foster volunteers that we are able to save the lives of these helpless dogs, you can help and be a dog's savior.  
A Foster provides love and shelter to that dog, beginning a permanent stay of execution, and forever changing that dog's world! It is an incredibly rewarding experience and at the same time a selfless act of giving. As the saying goes, a single foster may not be able to change the world, but for that dog the world has been forever changed.
We believe for more. We believe that together not only can we change the lives of countless dogs, we can change the world.
What a Foster Provides
Rescued dogs first need somewhere for them to stay once they are pulled off the street, from a "shelter", or removed from horrible situations. They need a place to be safe, decompress and and begin to learn that people and the world can be beautiful.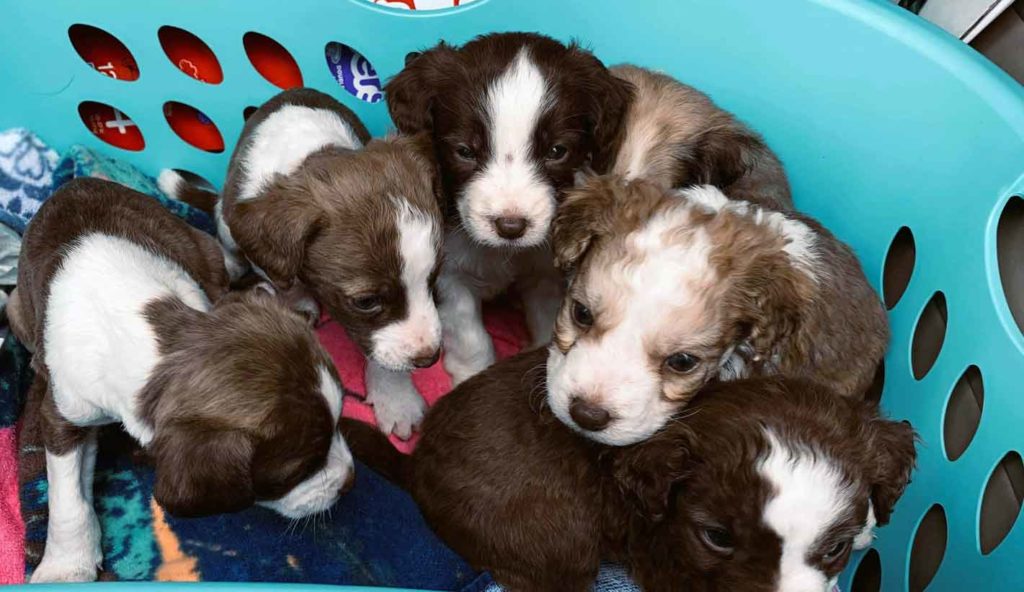 The foster provides a temporary home as the dog(s) receive their medical exams, shots, spay/neuters and whatever else may be necessary to get them healthy and ready for their furrever home. 
During this time the foster helps prepare the dog(s), medically, socially and emotionally for their future and furrever home and provides wonderful pictures, to aid in finding the dog their perfect pet parents.
Fosters most importantly help by giving the dog(s) lots of love and a place to lay his head prior to heading off to his future!
What Stray Network Provides
Fosters are never in this alone. Stray Network provides everything you need to be a successful foster, including:
Crates, play yards, puppy pads, food, collars & leashes
All veterinary care during your foster period
A strong support group of other volunteers to connect with and help guide you when needed
Constant communication. The organization will always be just a text or call away. 
Are you ready?
Are you ready to play an important part in saving a dog's life?
Are you ready to make a difference?
Without fosters we can not save dogs!!!
Complete an application to become a Foster today!